What's a "freak shake", you might ask? Let me indulge you. Imagine your run-of-the-mill, Plain Jane milkshake, then shoot it with steroids and tell it that it's pretty. Ok, that's not actually how Cinderella gets to the ball, but the end result would have you fooled.
Restaurants and shops are serving these epic freak shakes up with goodies like cookies, cotton candy, and whole slices of cake towering on top. SAY WHHAAAAT? Yes, entire slices of cake. It's an architectural milkshake feat, and basic bitches everywhere literally can't even.
Since not all of us are fortunate enough to be living in an area of the planet that's been taken by freak milkshake storm, I decided to create a super easy "how-to" guide to constructing these outrageous desserts. Ya know, because we definitely can't live without it. And I'm an American, dammit.
Lets Make A "Freak Shake"!
1. Start out with a large… glass? Nay. This is a vase.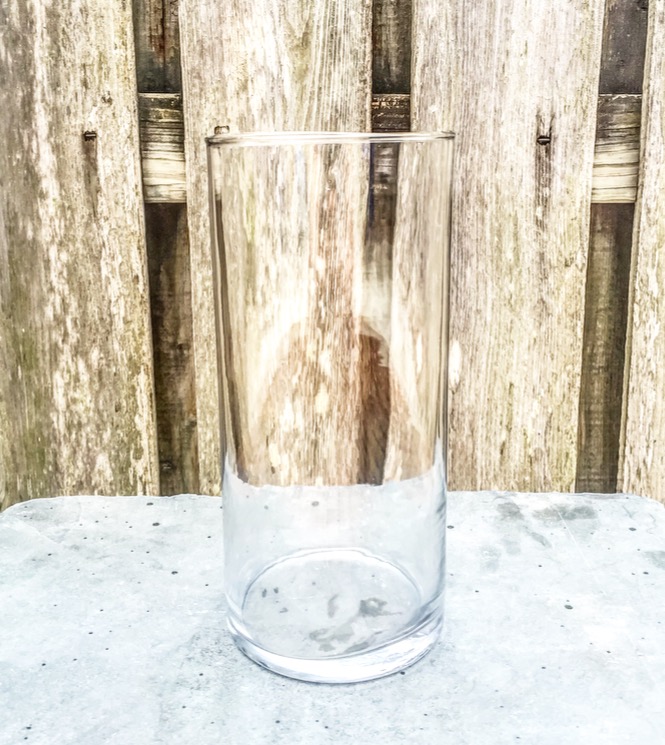 You'll be able to feed several people, so get creative. Now's not the time to skimp. 
2. Drizzle caramel and sea salt around the inside of said vase.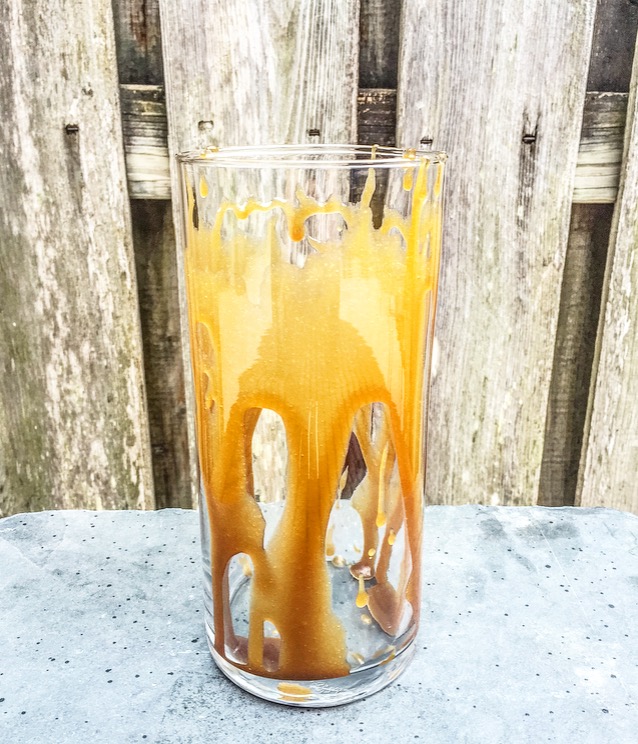 I made my own caramel because I felt like it, but store bought will do just fine. If you feel so inclined, here's a solid recipe.
 3. Fill with vanilla bean milkshake.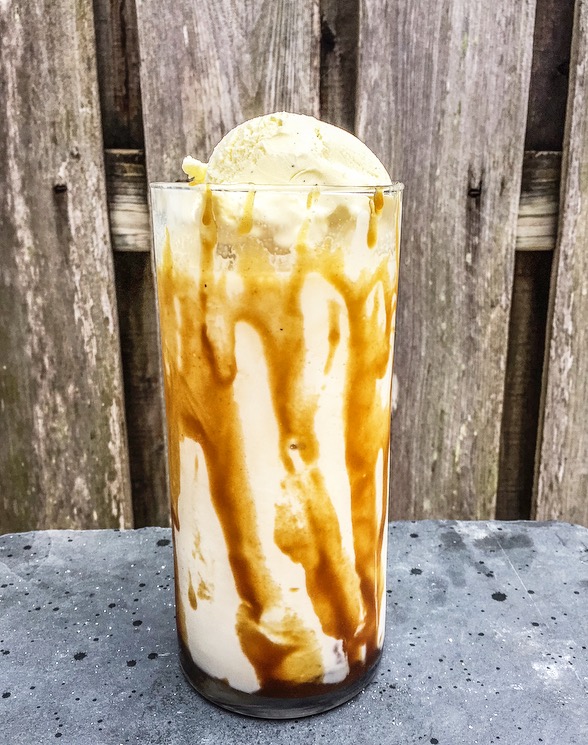 You could always purchase pre-made milkshake, but I bought a 1/2 gallon and blended it with whole milk. Don't overcomplicate things before you need to. It'll get plenty involved, trust me.
4. Add whipped cream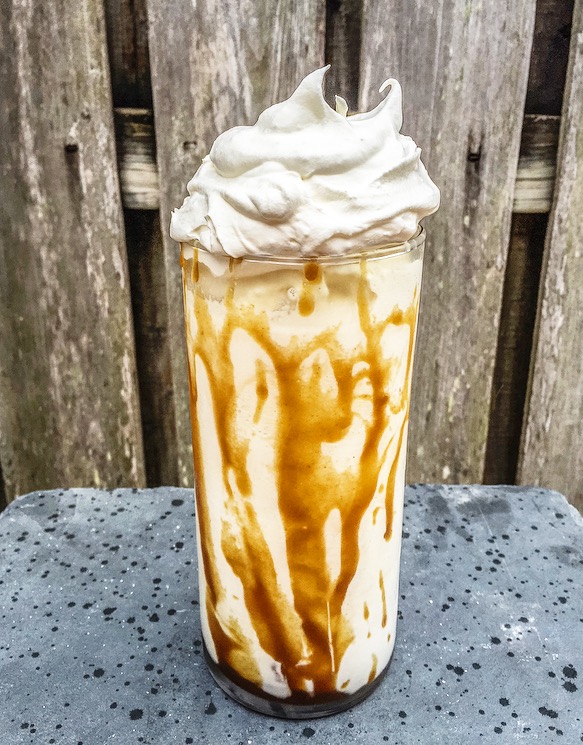 I opted for cool whip here, because I had it in my fridge. If you make your own, make it stiff. Well, that sounded appropriate.
5. Start adding your toppings… first comes macarons.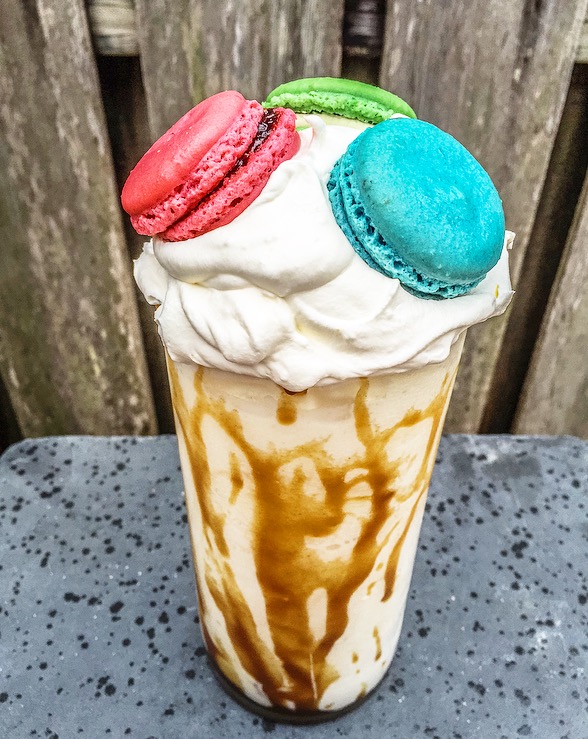 Because they're colorful, fancy, and flat-out amaze. Shoutout to my boy Chad for stopping at the bakery and making the macaron magic possible. #youtherealMVP
6. Add A SLICE OF CAKE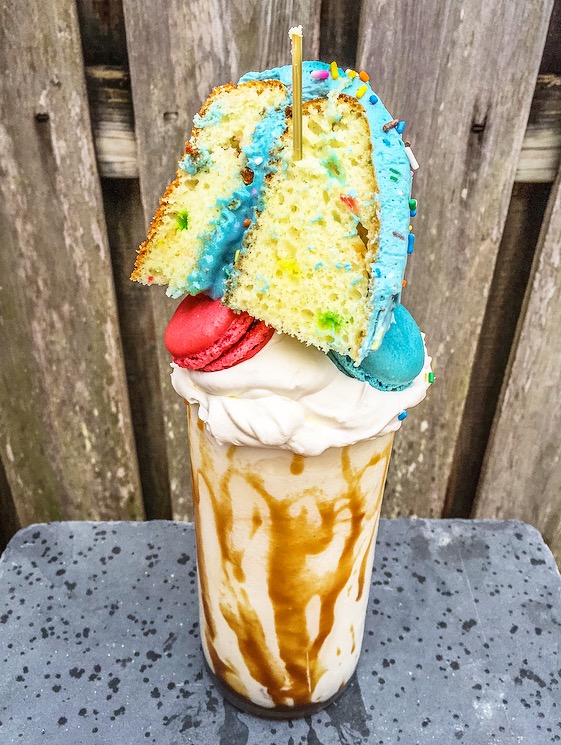 Funfetti is colorful, like my spirit animal, so it was a natural choice. Make sure you use cake that isn't fresh out of the oven, or it'll fall apart. Then shove a skewer in the center to anchor that thing. You'll need it for the next step.
7. Add An ICE CREAM CONE!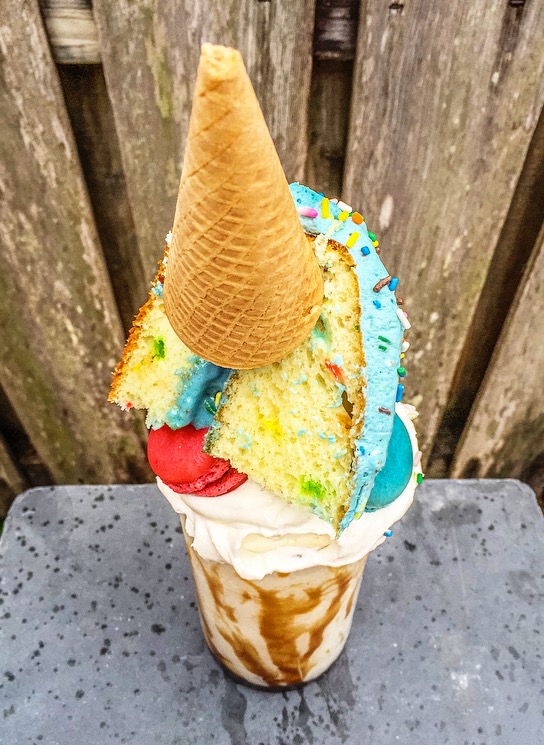 Behold, the rare milkshake unicorn in all its sugary glory.
8. DONUT.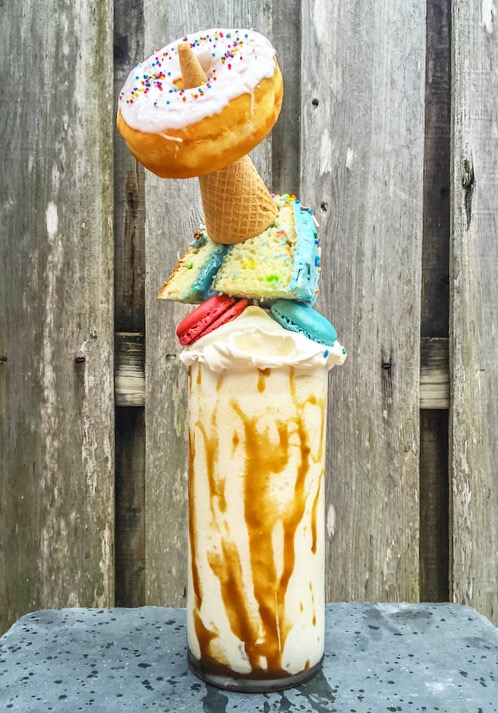 Dead.
Is this milkshake not one of the more ridiculous food items you've ever seen? It's insane. And it was surprisingly easy to put together, despite the weather's best efforts to rain on my milkshake parade. In other news, and because I know you're wondering, this milkshake did in fact bring all the boys to my yard. Mostly because I invited them, but they were present nonetheless. This should give all of you a decent idea of what you're missing out on in other parts, and will hopefully hold you over until you happen upon a freak shake for yourself. Not that you need me to tell you, but don't forget to stay hungry, fab foodie friends.